YOUR CHRISTMAS SEASON AT ICF
The eternal story of Christmas is full of unexpected mysteries. One story, so often told. Yet the trust in God, the love of God for all people and the adoration of Jesus are deeply rooted in it. Every day you can experience the Christmas story with Leo and Susanna Bigger in your living room in an approachable, authentic and practical way. The weekly online and on-site Celebrations are filled with an atmosphere of advent, inspiring Gospel worship, the touching and contemplative candlelight Celebration and our highlight – the unique Christmas Experience.
YOUR OFFERS DURING THE CHRISTMAS SEASON
1 – 24 Dec.


The Story of Christmas
Online and on TV
The Story of Christmas on your screen – The Christmas Story is one of the greatest and most beautiful stories ever. 
In this fourth season of our Advent calendar Leo & Susanna will take you on the Way of St. James. On their long hike to Santiago de Compostela they transferred classical themes into the modern times. Approachable, authentic and practical. From December 1 to 24 there will be a new episode every day.
Watch from December 1st
| | |
| --- | --- |
| 1 Dec. | Setting priorities |
| 2 Dec. | Bon Voyage |
| 3 Dec. | All beginnings are difficult |
| 4 Dec. | Fear not |
| 5 Dec. | Talking is gold |
| 6 Dec. | Help me believe |
| 7 Dec. | Clearing the air |
| 8 Dec. | Hearing God's voice |
| 9 Dec. | Strong together |
| 10 Dec. | I am blessed |
| 11 Dec. | Going new ways |
| 12 Dec. | Words have power |
| | |
| --- | --- |
| 13 Dec. | Take a break |
| 14 Dec. | Fail successfully |
| 15 Dec. | It'll be fine! |
| 16 Dec. | Why Christmas? |
| 17 Dec. | Experience God |
| 18 Dec. | What a name! |
| 19 Dec. | Whoever does not ask is stupid |
| 20 Dec. | God strengthens |
| 21 Dec. | Honor to whom honor is due |
| 22 Dec. | Reach goals |
| 23 Dec. | Never give up! |
| 24 Dec. | A new beginning |
19 – 20 December


Christmas Experience

Maria took care of her child in the manger and was not aware of the journey that had begun. God brought his peace to this world through Jesus Christ. The path of the Son of God changed everything. For the Christmas story was only the beginning.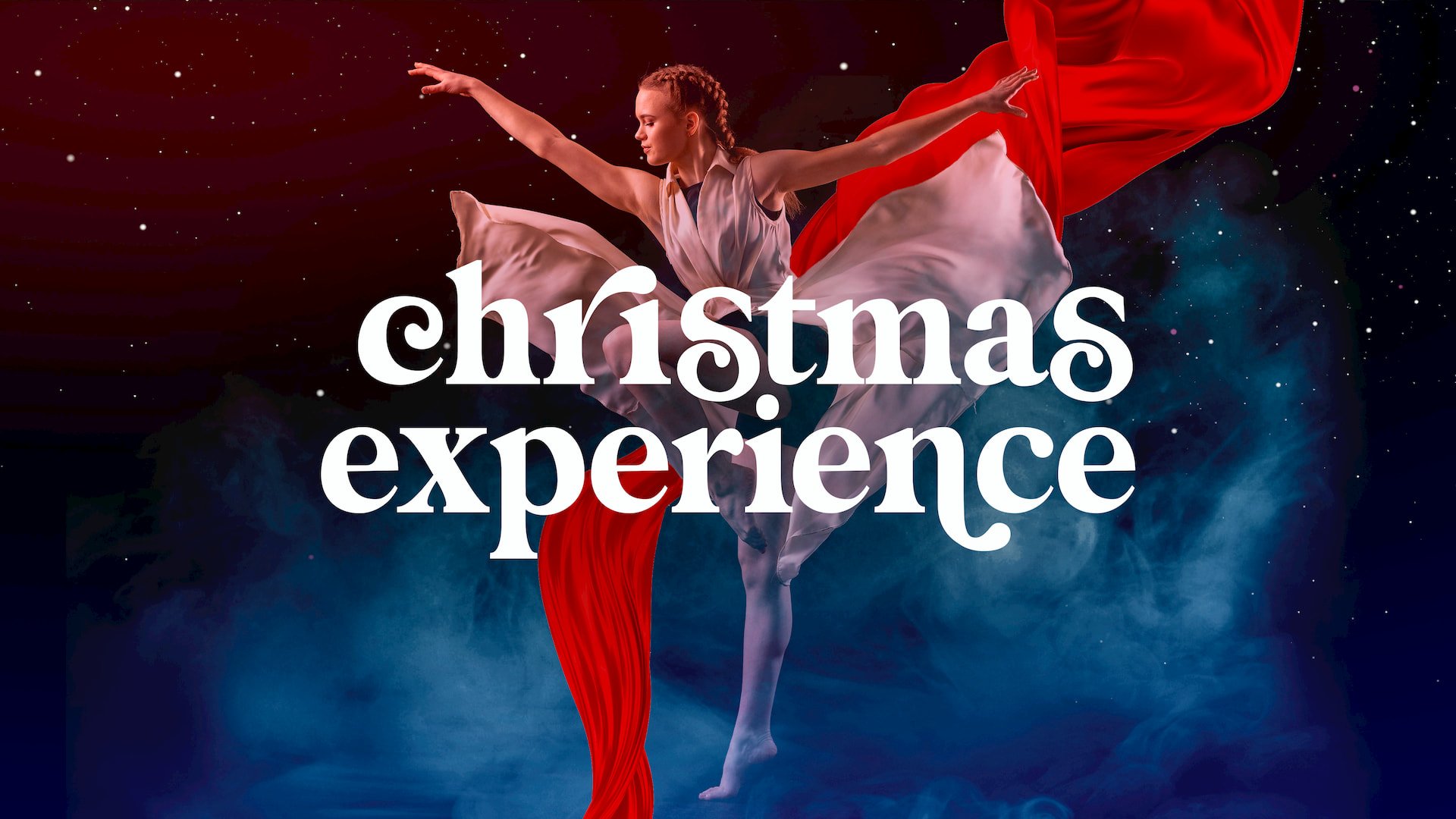 ICF Zurich invites you to rediscover the story of the child in the manger in this unique on-site or online Christmas show.
Doors open 30 minutes before the beginning of the event.
The Christmas show is suitable for children over 8 years of age.
The unique Christmas show – Online & On-Site
Saturday, 19 December 2020 5:00 pm / 8:00 pm
Sunday, 20 December 2020 11:30 am K, E, P, G / 3:00 pm K, E / 7:00 pm
K: separate children's program (0-7)
E: english translation
P: tradução português
G: sign language
Getting there
You can get here by public transport or by car. There are enough parking spaces in the Samsung Hall.
Samsung Hall, Hoffnigstrasse 1, 8600 Dübendorf
On Star TV
Wednesday, 23 December 2020 8:15pm
Thursday, 24 December 2020 10:15pm
Seat reservation – number of seat are limited
Information & registration will follow.
Christmas Celebrations
Our highlight every Sunday – the Celebrations – our weekly church service. And it can be a little different: loud, happy and passionate and in the Advent season of course Christmassy. Both online and on site.
"For to us a child is born, to us a son is given, and the government will be on his shoulders. And he will be called Wonderful Counselor, Mighty God, Everlasting Father, Prince of Peace." – Isaiah 9,5 | The Bible – New International Version
29.11.


1st Advent
Celebration

with a message by Michael Sieber and Paul Sieber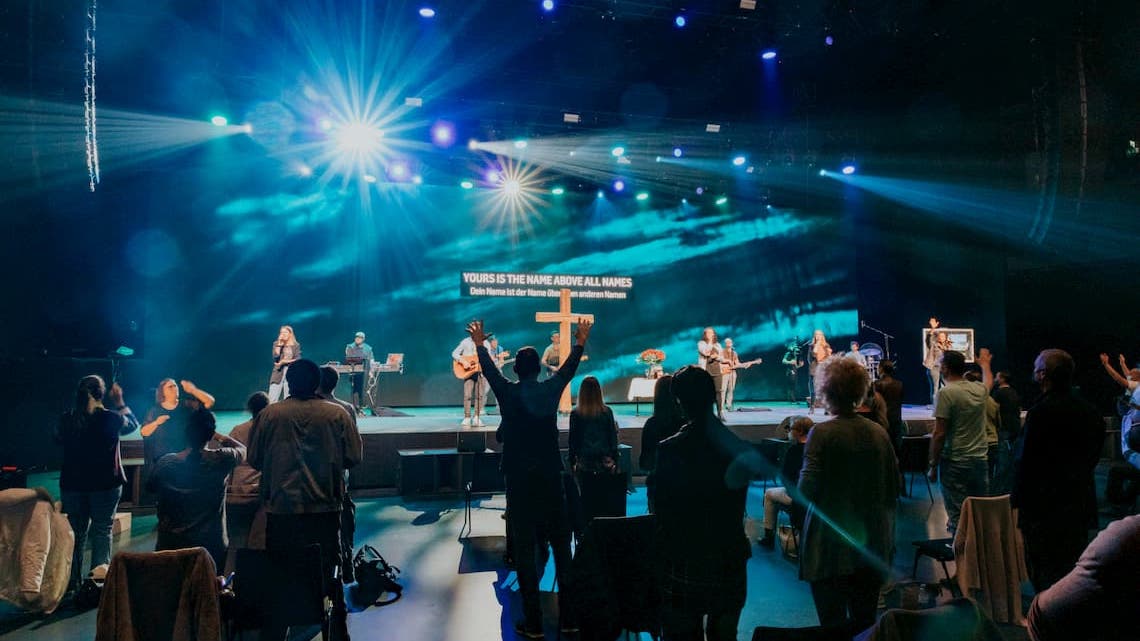 An ICF Celebration like you have never experienced before. On this Sunday which is full of elements which we can experience together, we will embark on an interactive, reflective and contemplative adventure towards intimacy with the author of the Story of Christmas.
6.12.
Gospel with Noel Robinson
with Simon and Lea Lämmle and Nicu Bachmann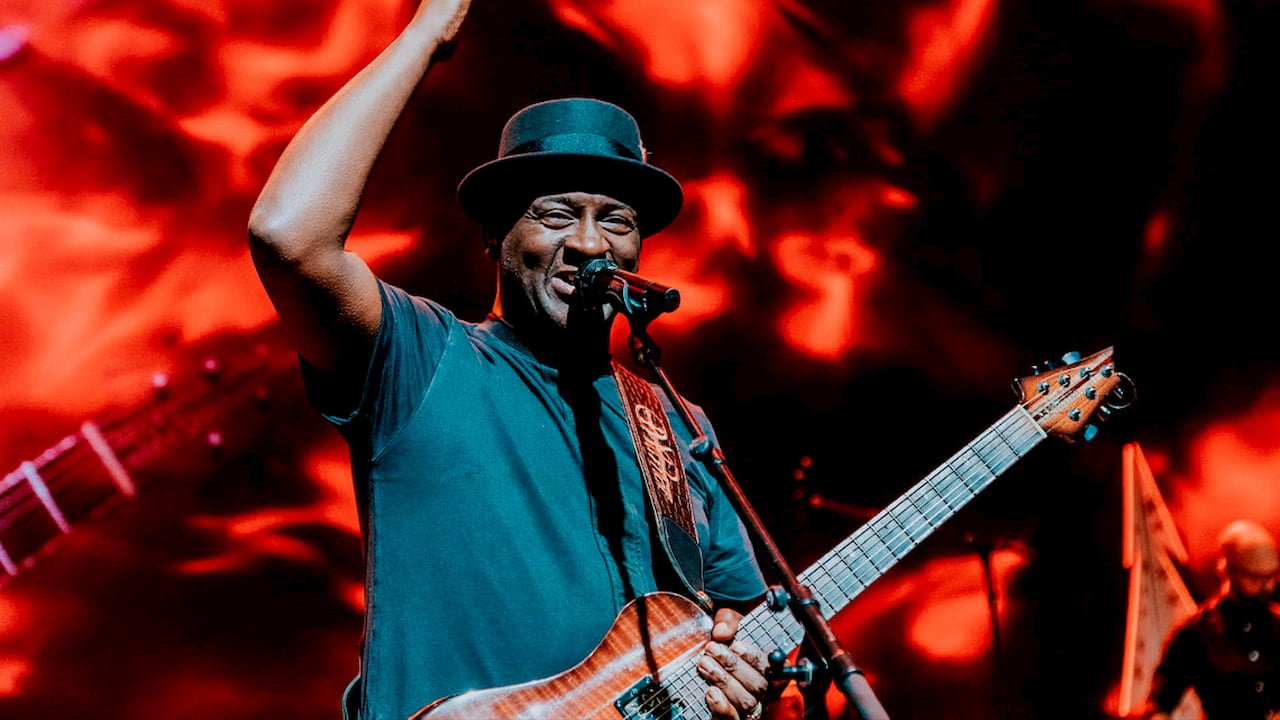 The British worship leader Noel Robinson, who is known for his mixture of gospel and fun, will be connected to us online. His joie de vivre and his passion for God will carry you away and inspire you. Let his energy take you away so that together with the ICF Worship Band we can encounter God. An ICF Celebration full of energy and humor around the topic of joy.
13.12. & 24.12.


Candlelight Celebration

with a message from the family Bigger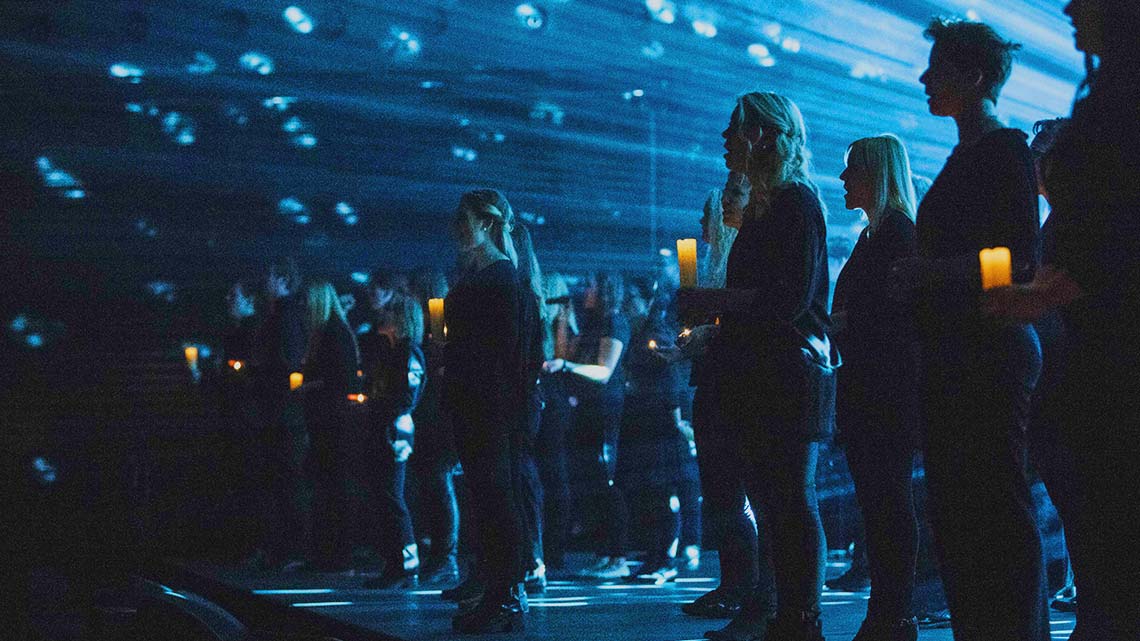 A touching and contemplative ICF Celebration with candlelight and wonderful music to sing along. Discover the wonder of Christmas with friends and family
Candlelight Celebration:
Sunday, 13 December, 5:00 pm
Tuesday, 24 December, 2:00 pm
Celebration Zeiten
09:30 am
11:30 am
5:00 pm (English)
7:00 pm
Reserve seat for on site*
Livestream
*Registration for each Sunday is opened on each previous Tuesday at 6:00 pm.
Location
Samsung Hall
Hoffnigstrasse 1
8600 Dübendorf
24 December


CHRISTMAS CELEBRATION IN ICF
On the evening of 24 December, we are opening our doors and celebrating Christmas with people who are looking for a place in a warm family atmosphere on Christmas Eve.
We look forward to you joining us!

Would you like to be a guest?
The number of seats is limited.
Would you like to help create the festive atmosphere and support actively?