Discover church. Experience God.
In Explore we not only look at Christian faith in theory but we will help you experience it. Because we cannot squeeze God into one evening, we will go on an intense 10-week journey; we will start with a group meal and go on to explore Him in small groups. Dare to go on an adventure with God and experience the difference church and faith can make in your life!
There are currently no events planed.
We will publish the dates about the further starts here. Register to receive informations.
Get information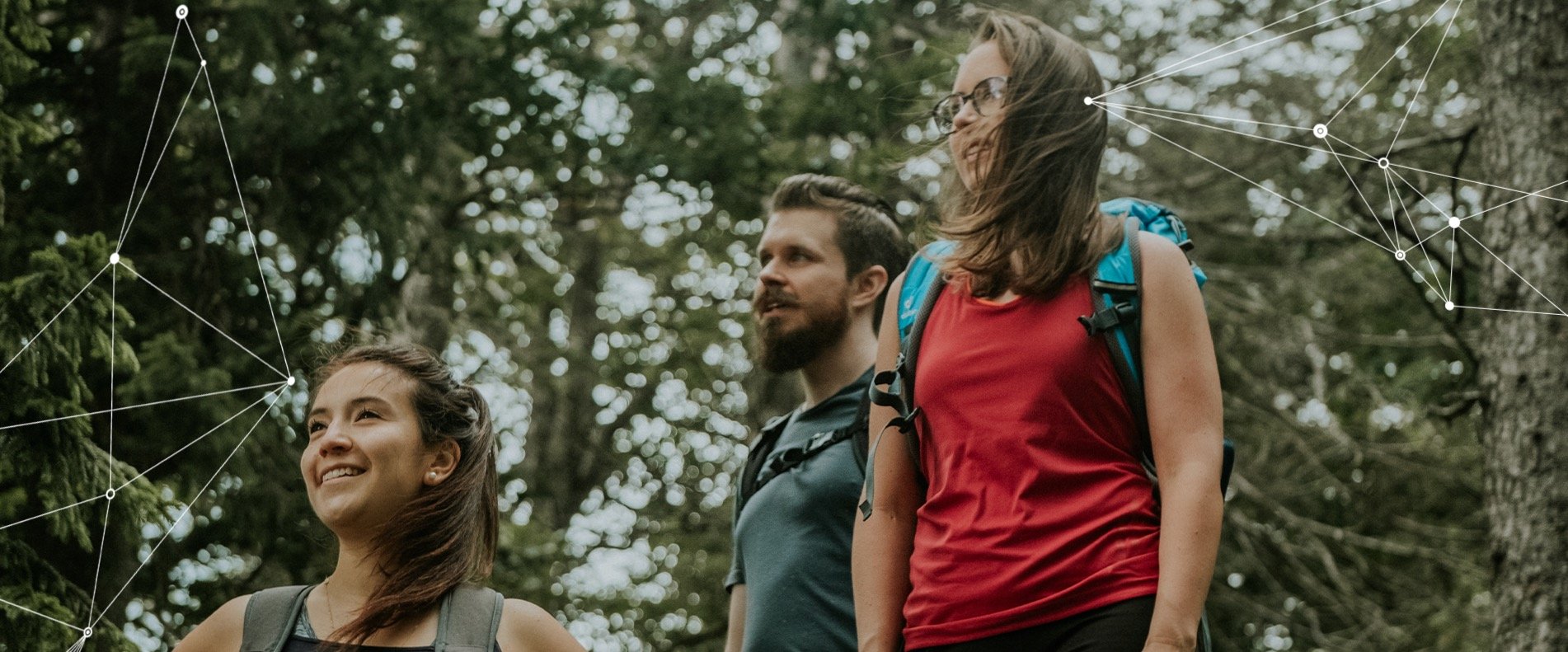 Together we investigate the meaning of God in our daily lives and the power of taking Him seriously. In doing so, we become practical: We do not only look at theoretical foundations of the Christian faith, but make them tangible. Because God cannot be squeezed into one evening, we take an intensive ten weeks to go on a search. And because it is simply more fun together, we go on this journey in small groups.
Venture an adventure with God and experience what church is all about!
Topics:
Getting started!
Experience God as mother and father
Experience prayer differently
Rediscover the Bible
Rediscover Jesus for you
Experience freedom
Rediscover the Holy Spirit
Experience God as your provider
Be a blessing
Bring your gifts