As a family new to the ICF?
Welcome! We want to help parents and their children feel at home in the ICF as soon as possible.
We support families with curses, events and other activities so that they can master the challenges of everyday life. We encourage parents to place God at the heart of their marriage and family life so that they and their children can flourish and experience their faith in God in a positive, natural and inspiring way.
"But as for me and my house, we will serve the Lord."
Joshua 24,15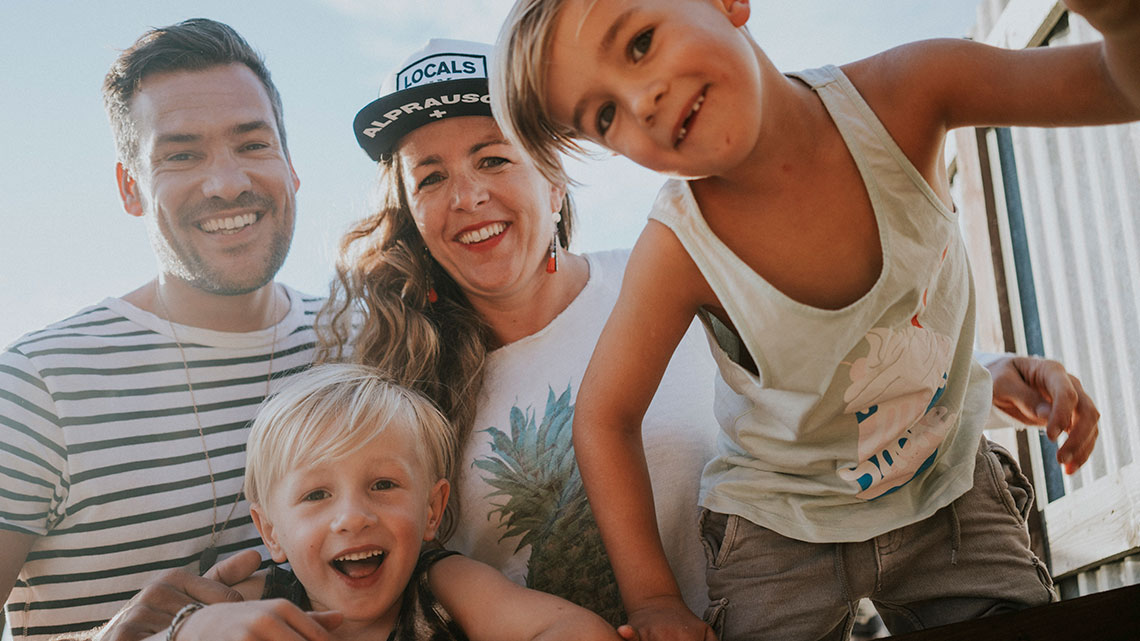 Kids
Every Sunday morning, 09:15 & 11:15 am, in parallel to the celebration, the children will experience an exciting children's celebration with games, theater, videos and music. ICF Kids teaches them the faith in God with a lot of fun.
Child dedication
Twice a year there we offer child dedication during a celebration. We do this to bring the wish to God that this child will live its life in apersonal relationship to God.
Not Alone
Single parents are part of society and of our church. We warmly welcome and support you in your daily challenges. Our "Not Alone" meetings are here for sharing experiences and questions of everyday life and for connecting with others.
There are currently no events planed.
Contact persons for families:
Paul Sieber with Team
paul.sieber@icf.ch or directly contact the ICF Kids Team.