KIDS CHURCH NEWS
Due to the current situation we've dediced to do our Kids Church online.
Visit our ICF Kids online overview! See you online!
ICF KIDS ONLINE
PREPARE THE NEXT GENERATION!
ICF Kids is the children's church of ICF Zürich for all kids from 0 to 12 years. Together we are eager to experience the power and love of Jesus.
CELEBRATION TIMES
9:30 am / 11:30 am / 5:00 pm1
These are the celebration times in our church home the Samsung Hall. ( 1 Childcare for 0-5 year olds)
Driving directions Samsung Hall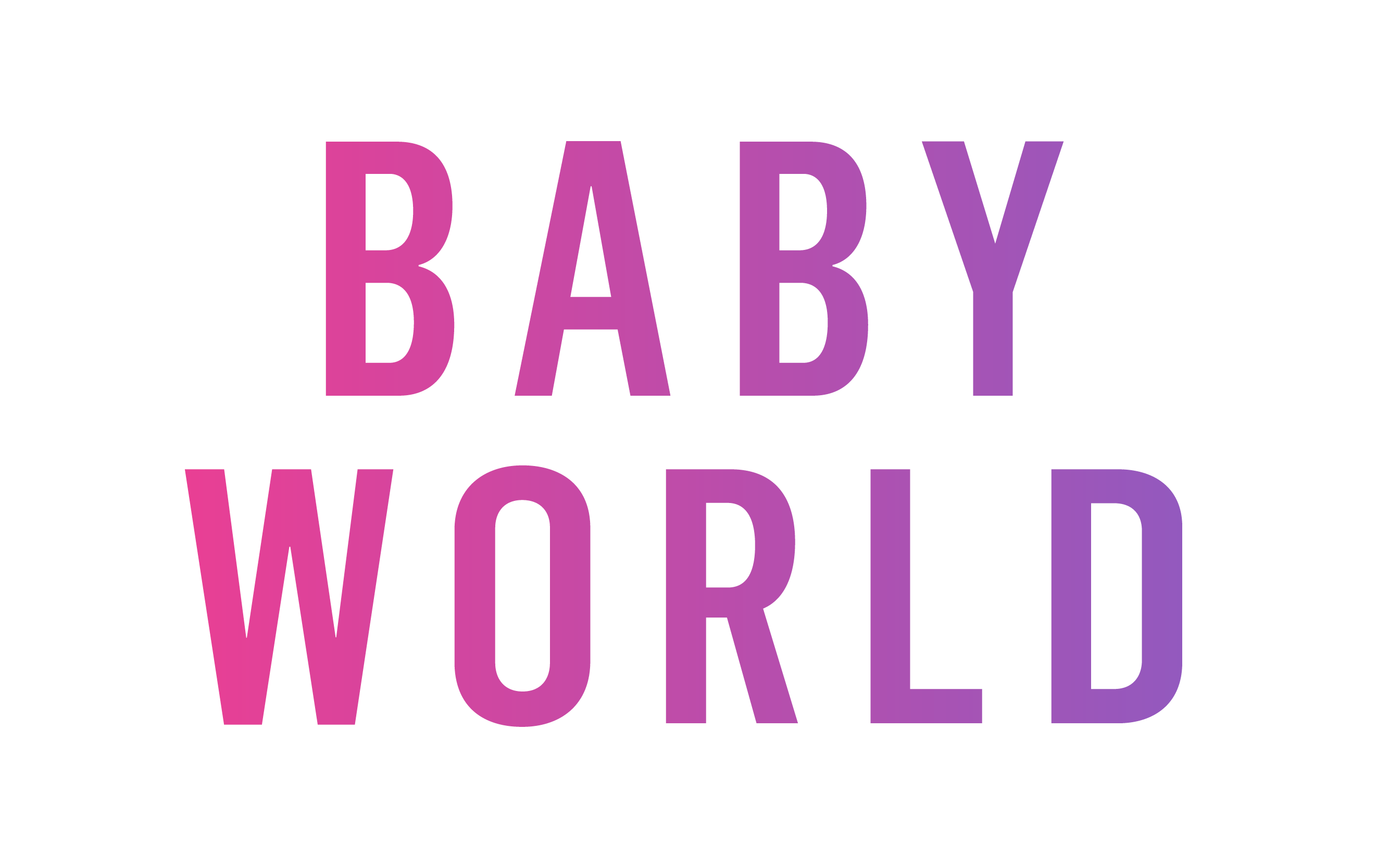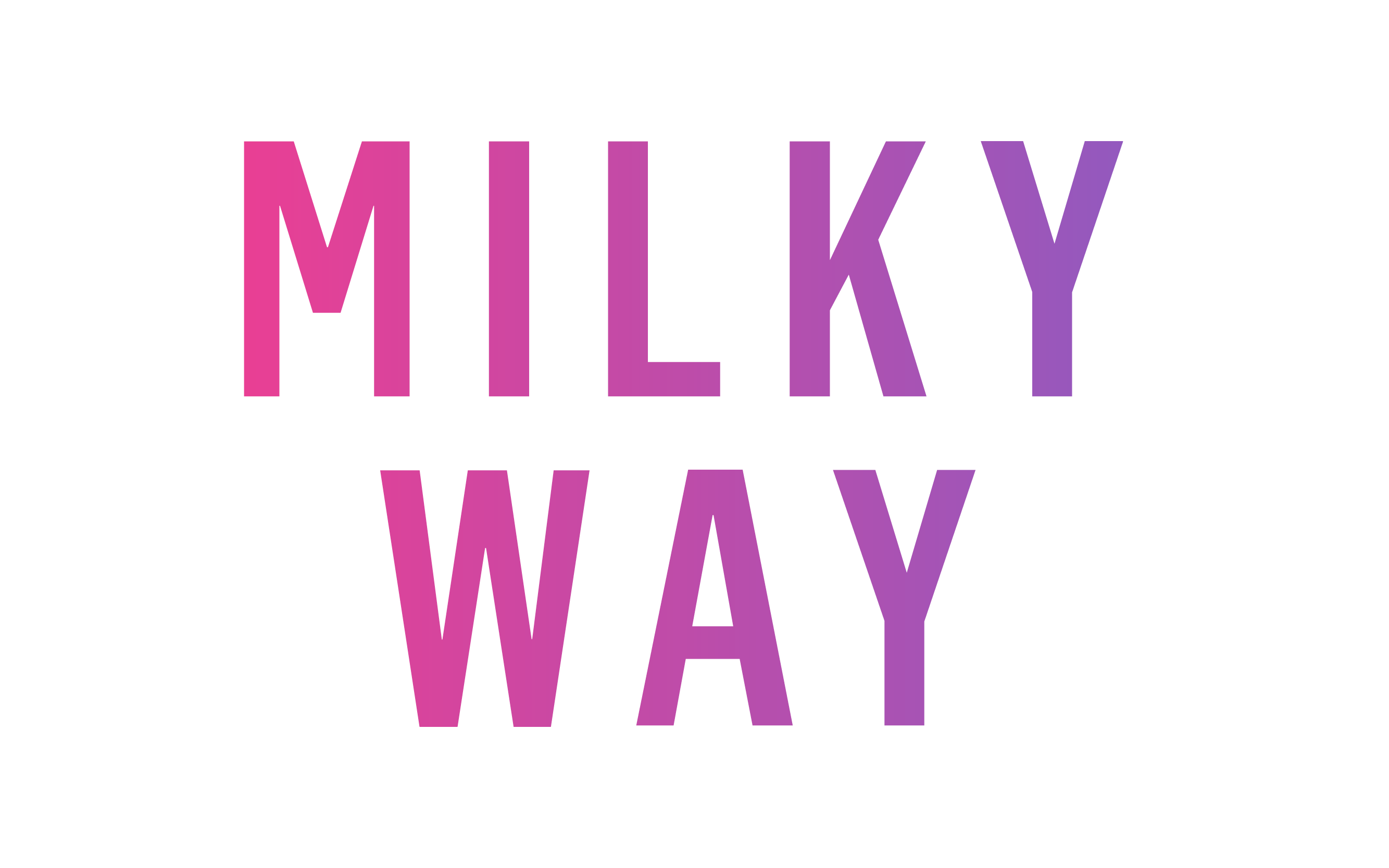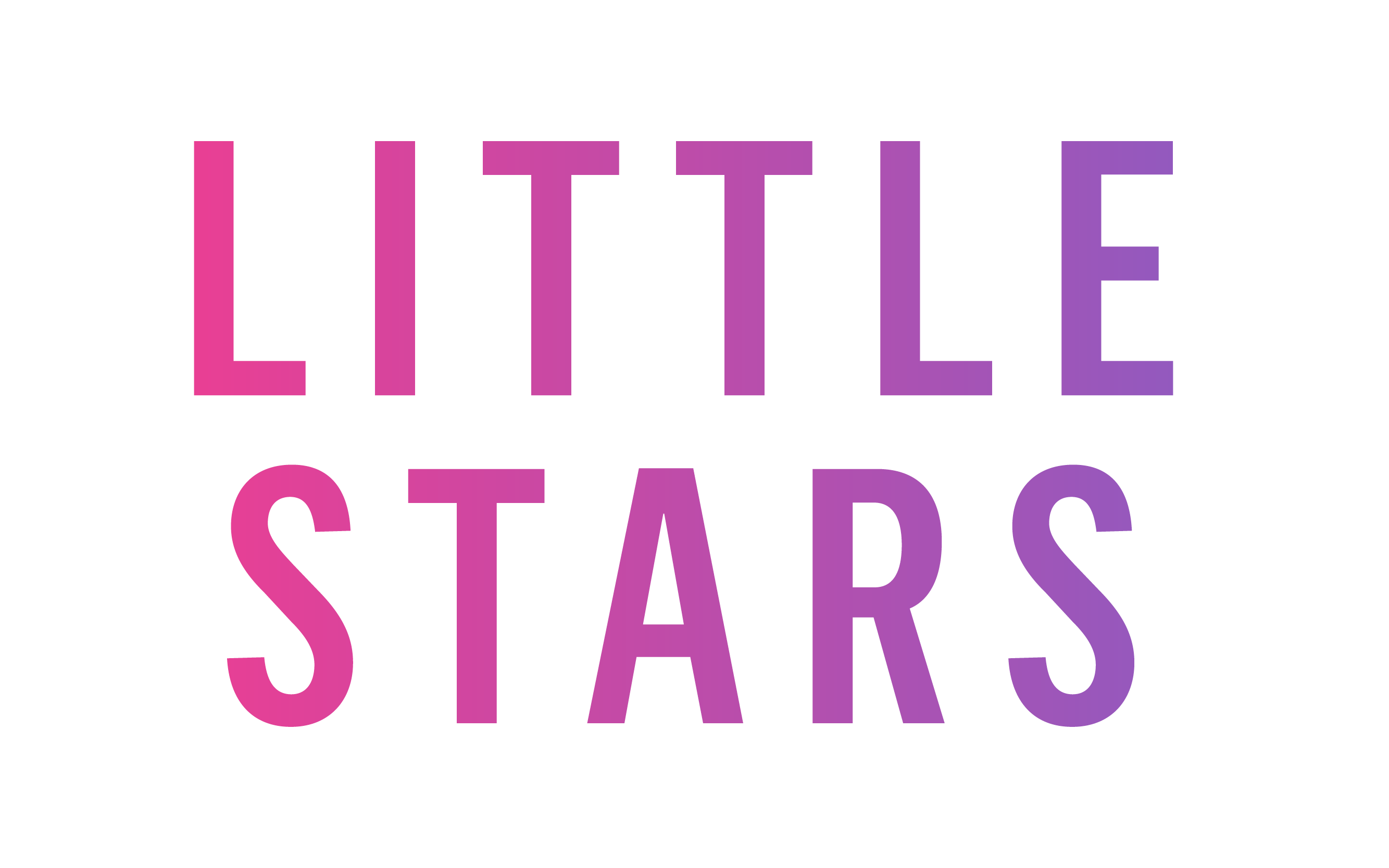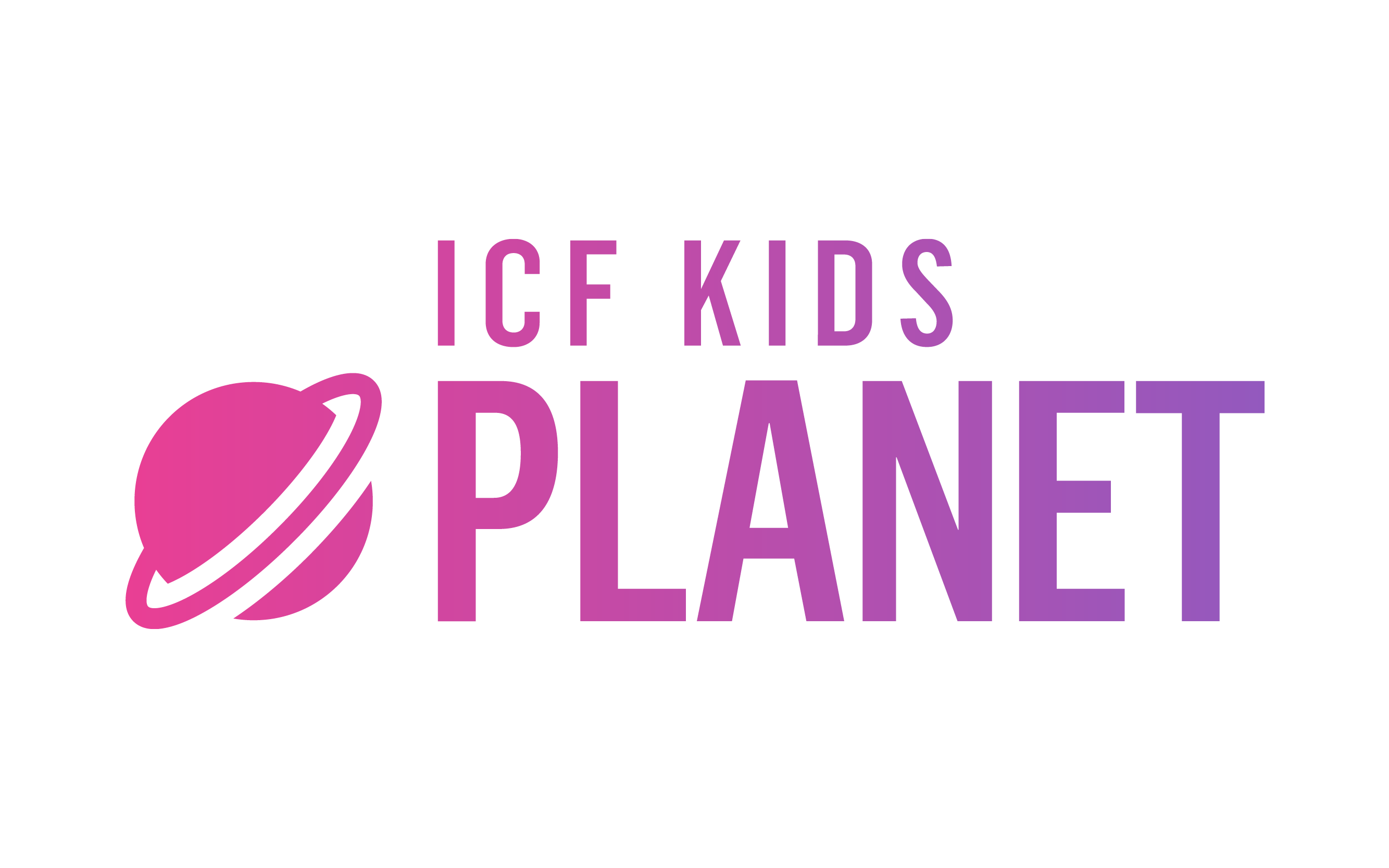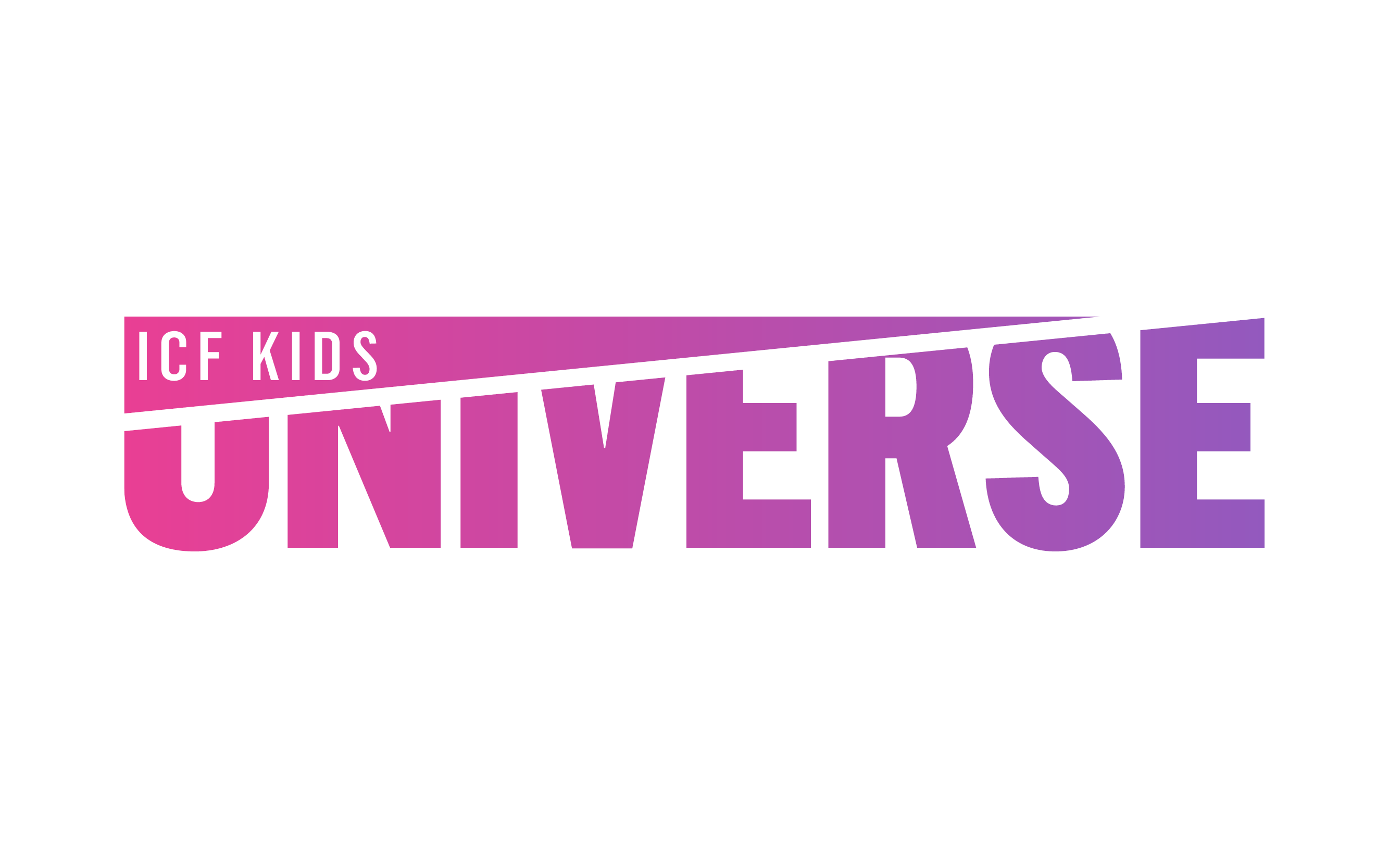 ICF Kids Summercamp
FULLY BOOKED!
13 to 16 July 2020
around the Samsung Hall
Despite the circumstances we believe that week full of adventure, space to meet Jesus and to get to know him better, and lots of time with friends in cool workshops is exactly what the kids need.
So we are looking forward to spend some unforgettable days with them! YEAH!
(More information only available in German)
ICF FALL CAMP
3 to 10 October 2020
in Poreč
Experience an awesome and unforgettable vacation at the ICF Fall Camp 2020. Being there means more than simply spending a week in a camp - it is a week of vacation - depth - fun - beach and a week in which God will make the impossible possible.
(Detailed Information only available in German)
ICF Conference
13 – 14 May 2021
The ICF Kids Team offers a very exciting program for all kids (0-12 years) Separated in different age groups the kids will experience two days of with many different sessions inlcuding messages, worship & smallgroup. Of course there is also a lot of time left for having fun and spending a great time with friends!
ICF Kids Telegram
Join our ICF Kids Channel for parents and do not miss any important updates from our side!
ICF KIDS TEAM
If you have any questions we as ICF Kids Staff are happy to help you!
SAFETY IN ICF KIDS
Safety is our top priority!
To ensure that parents can enjoy the celebration safety is our top priority. At our electronic check-in all children are registered and get two or three adhesive name labels. Each child wears one label on their shirt. When bringing the child to their room the other label is collected in a book for the corresponding room. Parents with children aged 0 to 4 years get a third label with their child's number. In case your child needs you this number will appear on the main screen during the Celebration. Children up to the third grade must be picked up by their parents or in special family situations by the caring person.

A professional team is leading the ICF Kids staff. We carefully select all volunteers. Each volunteer has to fill out an application form and a MIRA commitment *. All staff is trained and educated comprehensively. We as ICF Kids are as well committed to the rules of "Mira" * and work closely together with this organization.
* The Mira association fights against sexual abuse. www.mira.ch