A NEW CHURCH EXPERIENCE
ICF Zurich is a free, non-denominational church with a biblical foundation. Authentic, relevant and excited about life with Jesus.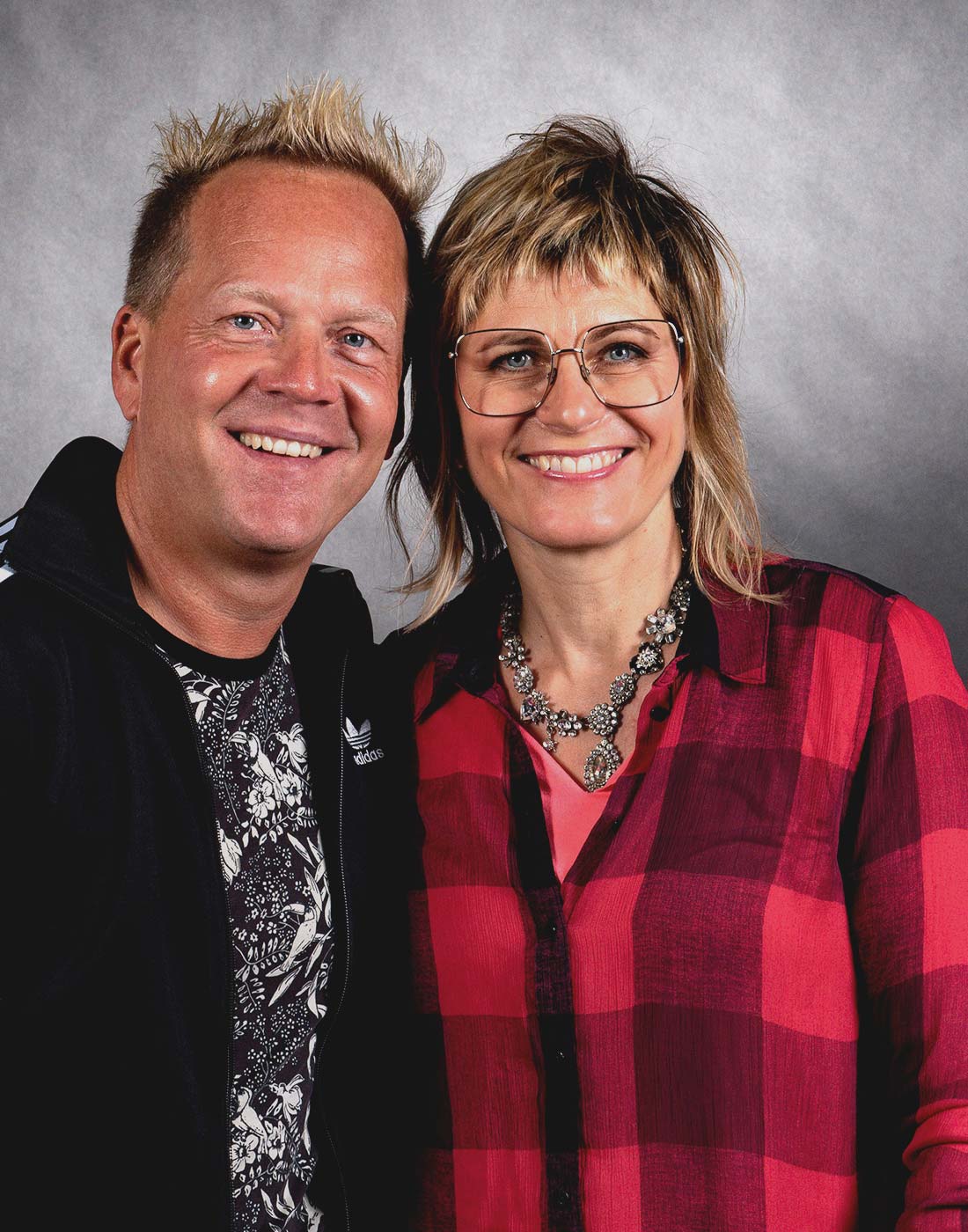 ICF means International Christian Fellowship. We are a christian church – fresh, creative, innovative and sometimes a little bit crazy. Getting people excited for a life with Jesus Christ is our vision.
We are a church, where all people can experience and get to know God personally. We can have relationships with other people. We can use and develop our talents and abilities. We want to bring the best news ever – that God loves us people and wants to have a personal relationship with us – in a fresh way. With inspiring music, practical preachings, up-to-date multimedia and together with every person who contributes, the dream becomes reality.
We welcome you warmly to our ICF Zürich English Celebration at 5pm. We are a church that is here to serve people, not the other way around. If you have any questions, our community pastors will happily answer them via email or in person after the Celebration in the Coming Home Group.
Welcome, it's awesome to have you with us!
Leo & Susanna
Senior Pastors ICF Zürich & ICF Movement
Get connected
Are you new to ICF ot have you been visiting Celebrations for some time? Come to connect with others.
VISIT US
Our Highlight every Sunday are the Celebrations – our weekly church services. And we want them to be something different: loud, joyful and passionate. Come and visit us, we look forward to welcoming you.
Coming Home Group
The Coming Home Group is your first stop in ICF Zürich and an awesome opportunity to discrover who Jesus is, what is special about ICF and where your place could be in this church. This group meets in four consecutive sundays and starts right after each celebration (Child care for participants after the 9:30am Celebration).
Just come - no registration needed!
Events
Our events are designed to help you find friends and get connected with God. It doesn't matter if you already know a lot of people from ICF, we're looking forward to meet everyone who wants to have a good time.
NEXT STEP TEAM
You can find up-to-date information about ICF, smallgroups, celebrations, events and a lot more here.
The Next Step Team is there for you in the foyer and at the information desk before and after every ICF Celebration.
Church updates of your choice directly onto your smartphone
Join ICF Telegram Channels now
This is how it works:
1. Download the Telegram App onto your smartphone
2. Subscribe to the ICF Zurich English channel
3. Subscribe to other ICF channels that interest you (they are linked in the ICF Zurich English Channel)
In addition to the Telegram Channels, where you are sure not to miss anything, you can also benefit from our email newsletter. Here you will receive updates on individual larger offers at irregular intervals.